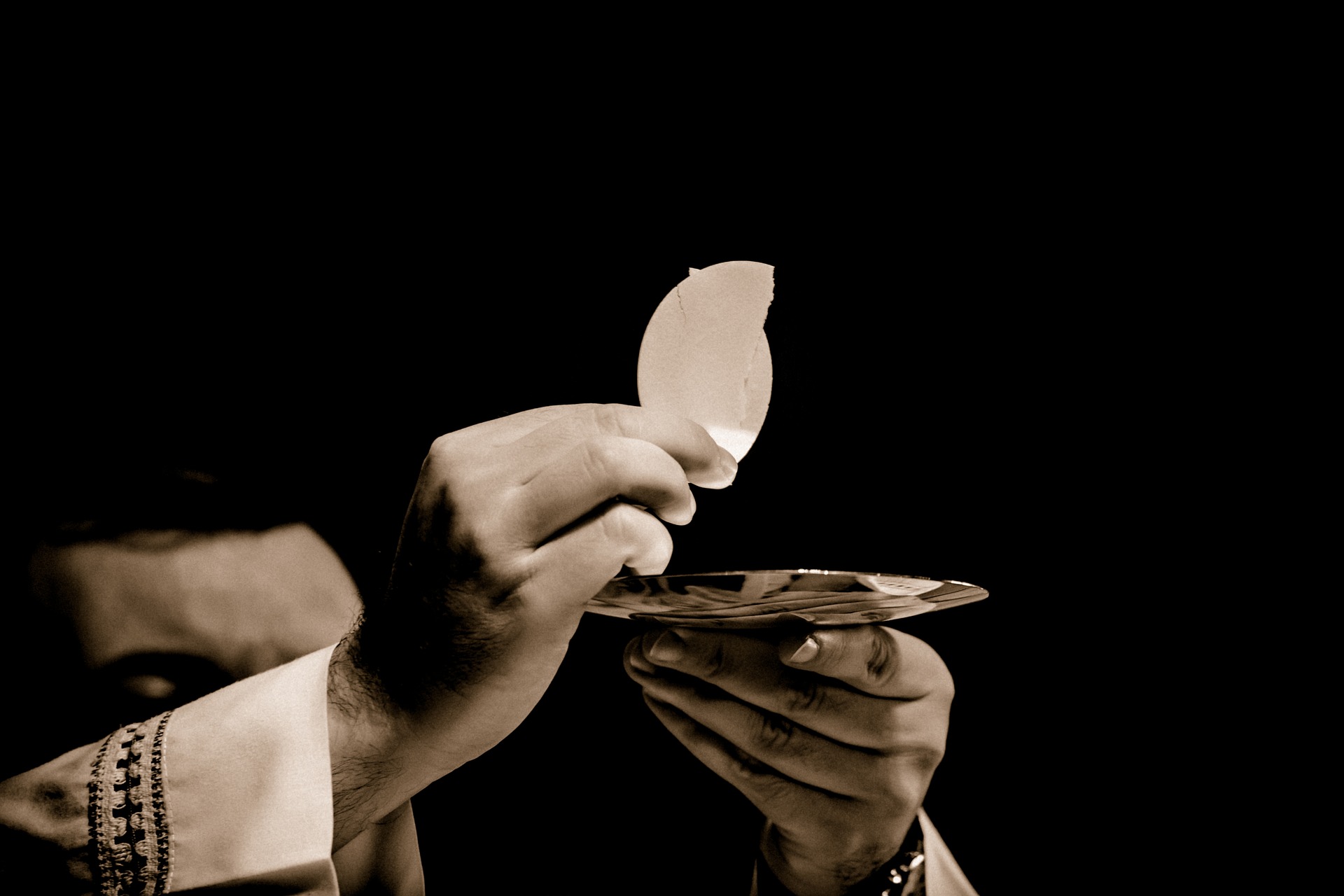 Dear Brothers and Sisters in Christ:
Attached is a copy of the Announcement of Intercommunion between the Christian Episcopal Churches of North America (CECC and CECUSA) and the Anglican Catholic Church of Canada (ACCC). This brings about greater unity amongst orthodox Anglicans on this Continent, and ought to be a cause for great rejoicing.
Please feel free to copy it to anyone whom you feel may be interested. God bless you.
Yours in Christ Jesus,
+ Robert David : Richmond.
The Right Reverend Robert D. Redmile,
Bishop of Richmond, British Columbia.
---
ANNOUNCEMENT OF INTERCOMMUNION
It is with humble thanks to Almighty God, and with great joy, that the Bishops of the Anglican Catholic Church of Canada and of the Christian Episcopal Churches of North America announce that their respective jurisdictions are now in full communion and fellowship with each other. Last April, an Agreement of Intercommunion was signed by Archbishop Shane Janzen and Bishop Craig Botterill of the Anglican Catholic Church of Canada and by Archbishop Theodore Casimes and Bishop Timothy Klerekoper of the American Church, and Bishop Robert Redmile of the Canadian Church, representing the Christian Episcopal Churches and those jurisdictions in full communion with them. The Agreement is based on fundamental principles which both jurisdictions accept as being the basis of and essential for the continuation of an authentic orthodox Anglican tradition: the
Bible, the three Creeds, the undisputed Ecumenical Councils of the undivided Church, the integrity of the Threefold Ministry and Apostolic Succession, the Catholic doctrine of the Eucharistic Sacrifice and Real Presence, and the absolute sanctity of human life and the Christian family. While the Agreement was signed in April, it was symbolically sealed at a Mass of thanksgiving concelebrated by the four signing Bishops at the Synod of the Christian
Episcopal Church in the United States of America held this past August at Federal Way, Washington.
Holy Cross Day,